ARTISANAL CANNABIS PRODUCTS
Take a moment for yourself. Are you in need of a relaxing headspace, a self-care ritual, a creative outlet? Khemia's artisanal cannabis products are sun-grown & sustainably harvested for an authentic experience you can trust. We carefully select each flower for specific effects and symptom relief, giving you the ability to cater to your body's natural chemistry. We partner with experienced legacy cultivators throughout Northern California, where love, care, and appreciation for the healing properties of cannabis are infused in each plant.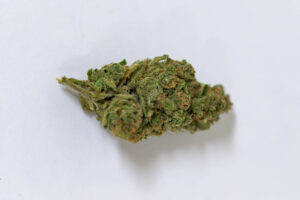 Blue Dream, a sativa-dominant hybrid originating in California, has achieved legendary status among West Coast strains. Crossing Blueberry with Haze, Blue Dream balances full-body relaxation with gentle cerebral invigoration. Novice and veteran consumers alike enjoy the level effects of Blue Dream, which ease you gently into a calm euphoria.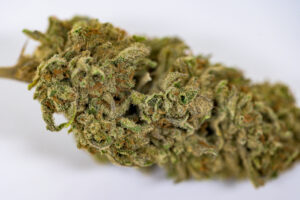 Blue Cookies is an indica-dominant hybrid cross between two celebrity strains, Girl Scout Cookies and Blueberry. As the child of these heavyweight champion strains, Blue Cookies delivers a crushing blow of euphoria straight to the head, where it swiftly sinks down to relax the entire body.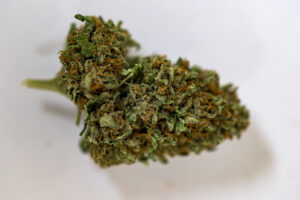 Chemdog has developed quite the name for itself over the years. Between its mysterious origin, ambiguous genetics, and the plethora of successful crosses the strain has produced, Chemdog has practically secured itself a permanent place in the cannabis hall of fame. Consumers can expect to have a cerebral experience, coupled with a strong heavy-bodied feeling.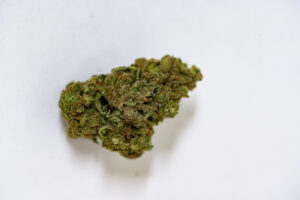 Built from strains around the world, Lavender by Soma Seeds has its origins from Super Skunk, Big Skunk Korean and Afghani Hawaiian. This strain, sometimes referred to as Lavender Kush, has dense buds that give off a floral and spicy aroma. It has a dark purple coloration at the ends of its leaves.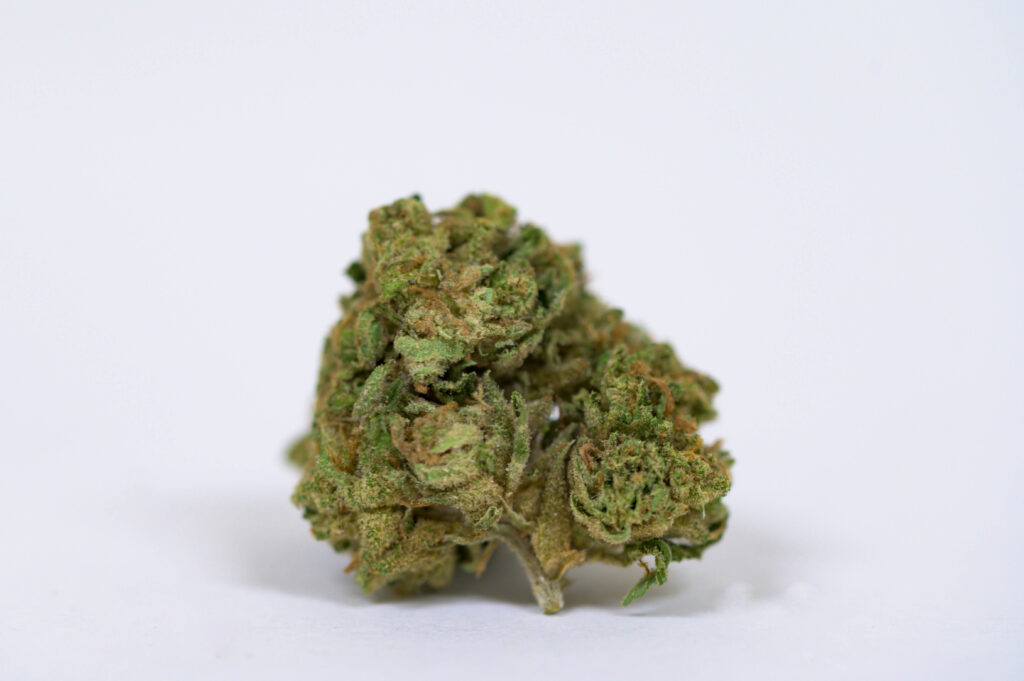 Zkittlez is an indica-dominant mix of Grape Ape and Grapefruit that is crossed with another undisclosed strain to produce this candy-flavored strain bred by 3rd Gen Family and Terp Hogz. The chunky colas explode in a spectrum of light green hues and emit a sweet, tropical blend of fruit flavors. The effects of Zkittlez are calming, leaving consumers focused, alert, and happy while relaxing the body to help unwind any time of day.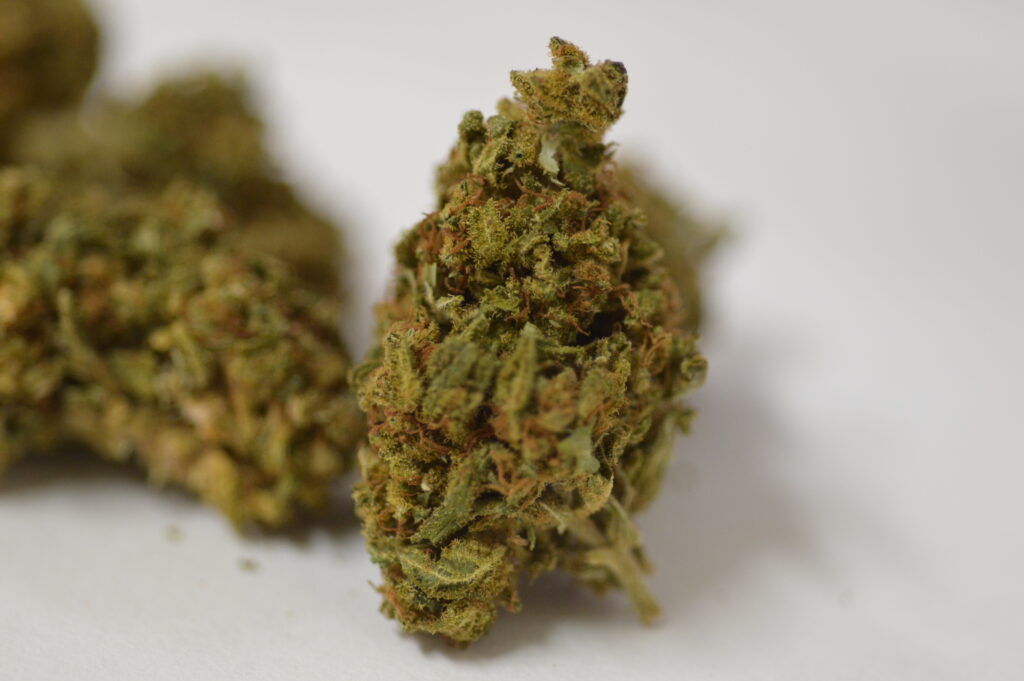 The Suzy Q strain is a nice daytime strain known to have relaxed therapeutic effects. It is a high CBD strain with low THC levels, making this a great strain for everyday use . Suzy Q has a pine like scent and taste and is a great source for creativity, chronic pain relief, anxiety relief and arthritis relief.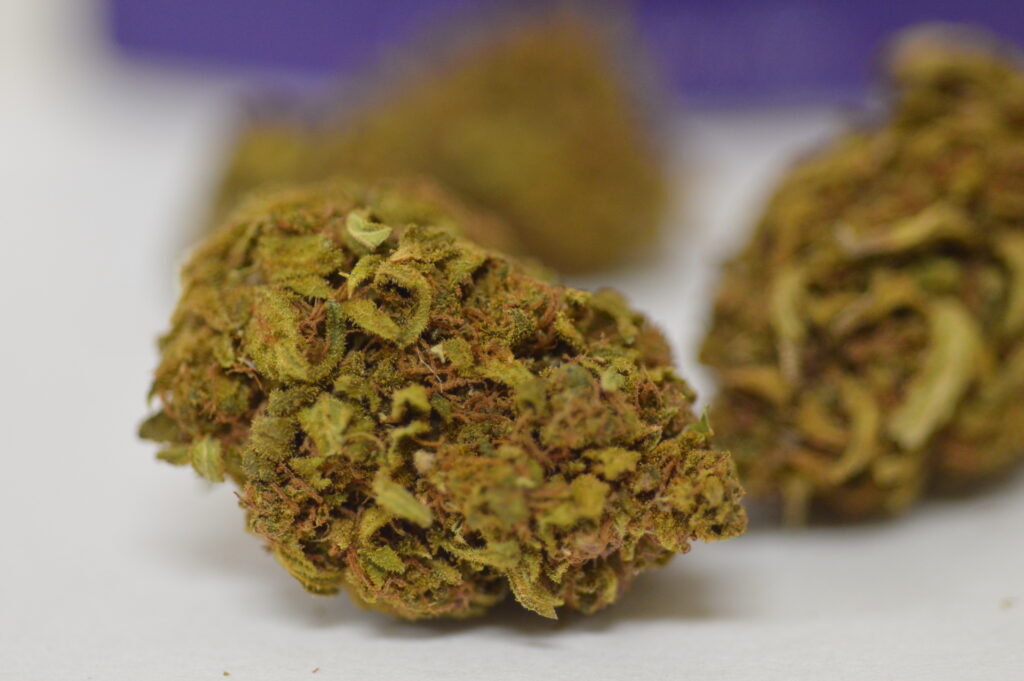 The Remedy strain is the mother of all CBD strains. It's right in the name Remedy. Remedy works wonders for chronic pain because it acts as an anti-inflammatory and helps provide mellow relaxation. The effects will be slow at first, but then it will relax your body and mind leaving you in a very peaceful state. It has a pine and earthy smell to it and the smoke flavor is like lemon tea.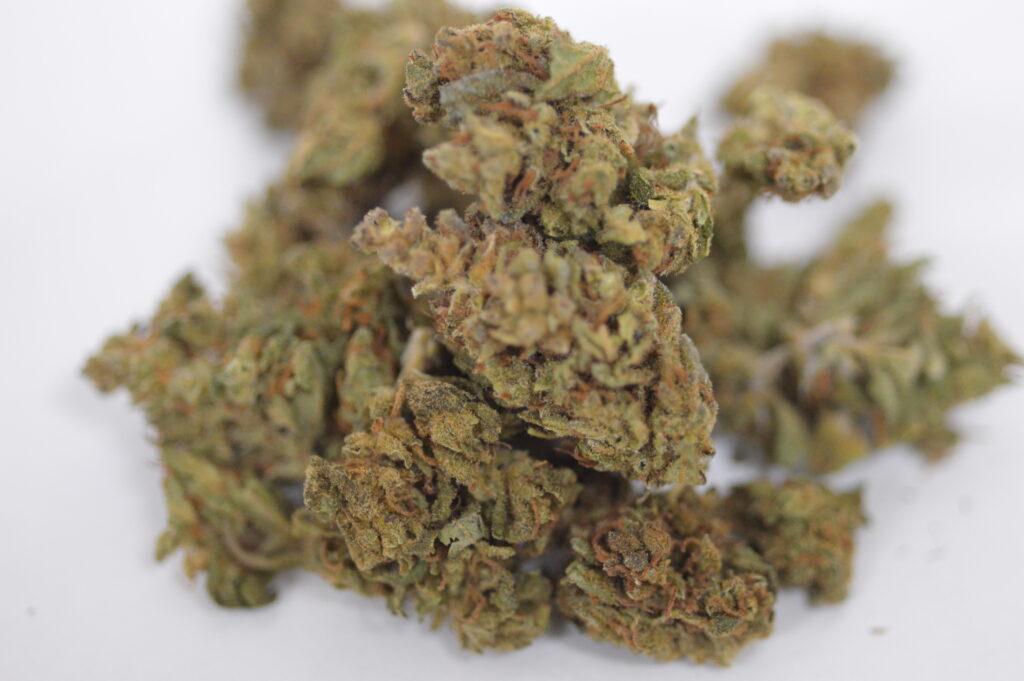 NC Gold was bred to offer therapeutic benefits without the intoxicating effects and levels of THC. NC Gold has high potential to provide relief from various physical ailments, such as chronic pain, inflammation, and epilepsy. It can also be helpful for stress, depression and anxiety. 
FIND KHEMIA PRODUCTS AT A DISPENSARY NEAR YOU